Los Pasos
Bedrooms
Ready to relax and rest? In Los Pasos rural house we have five double rooms, two with double beds and three with two single beds. Two full bathrooms and one toilet, all perfectly equipped.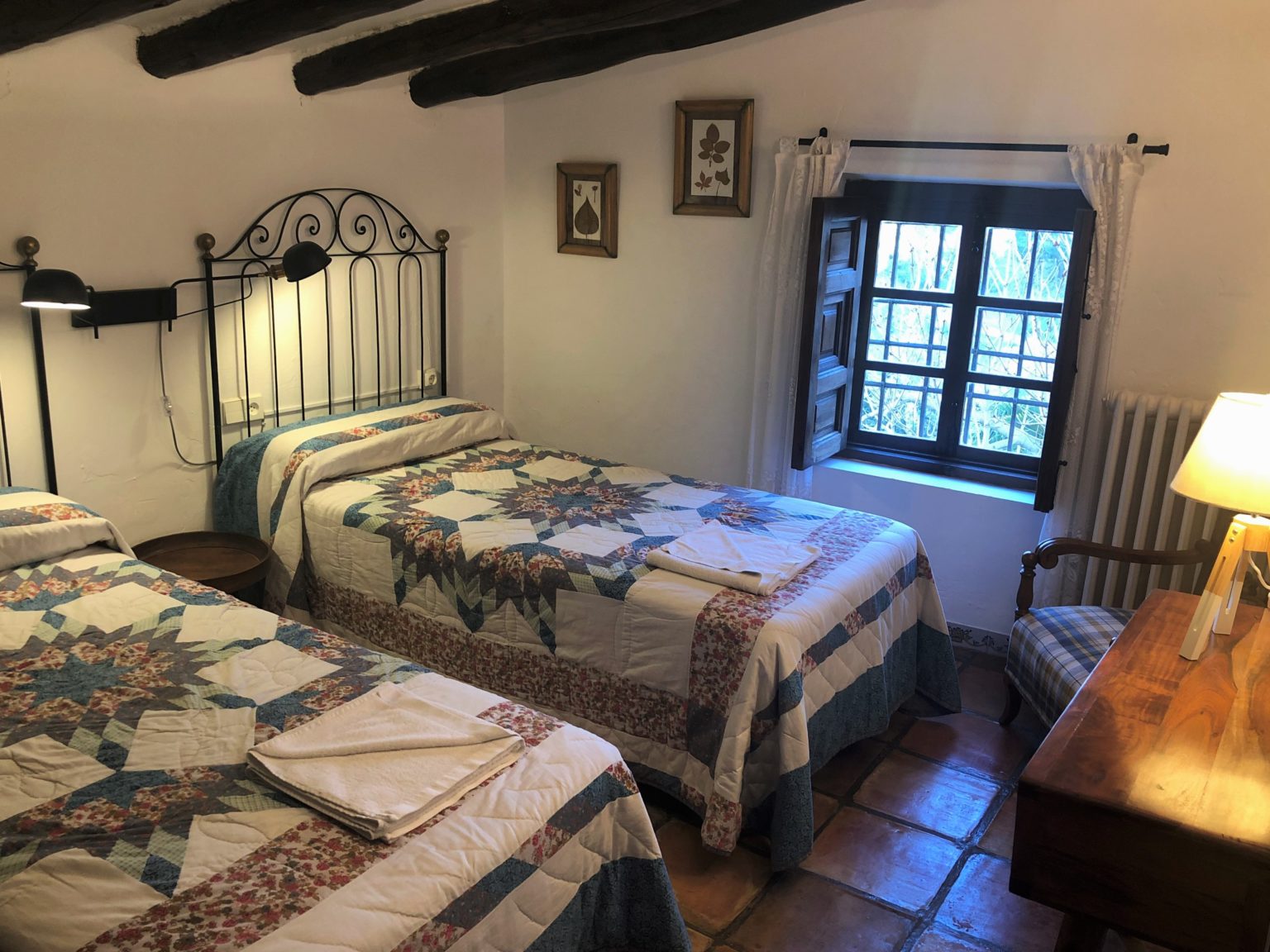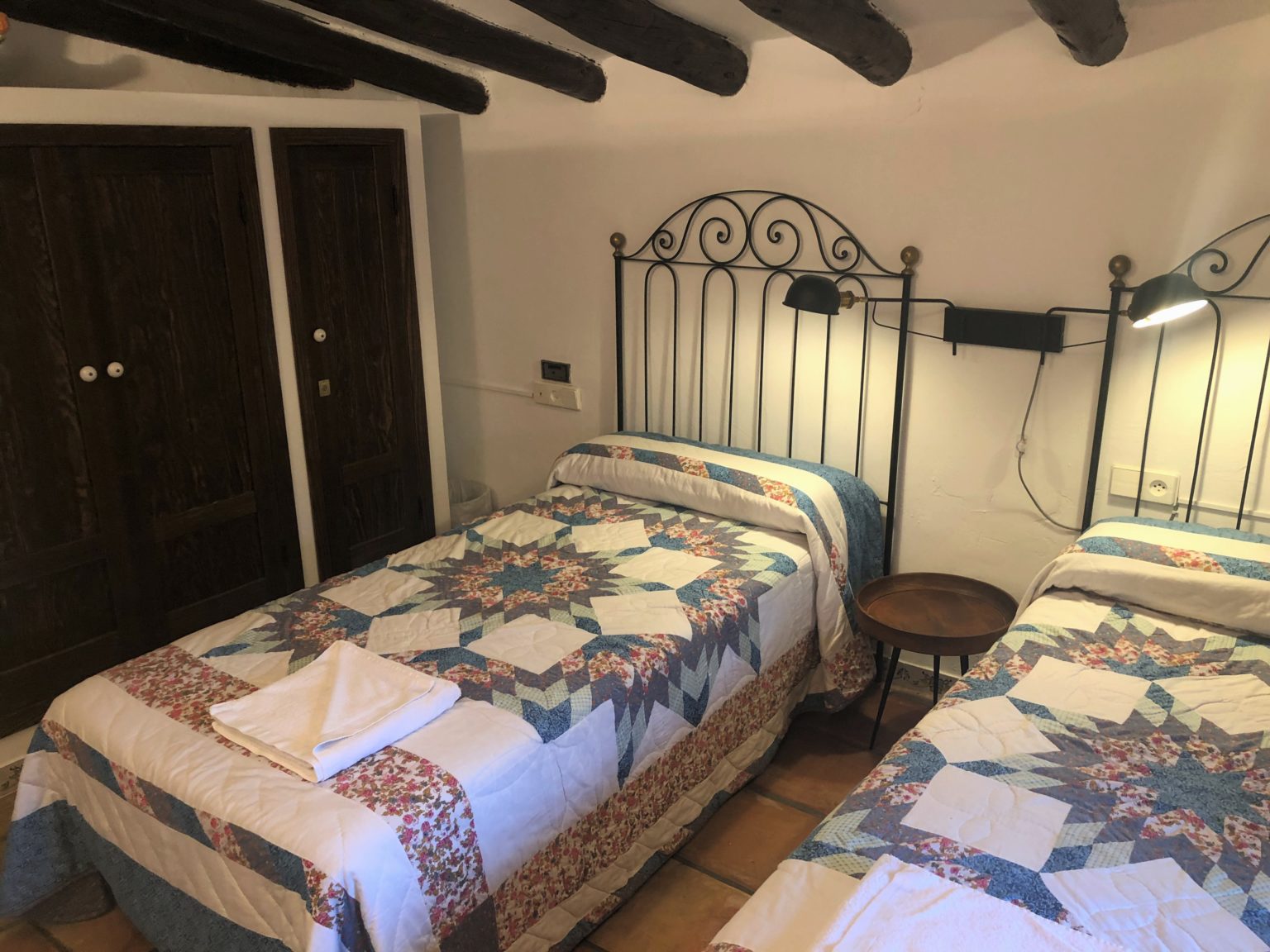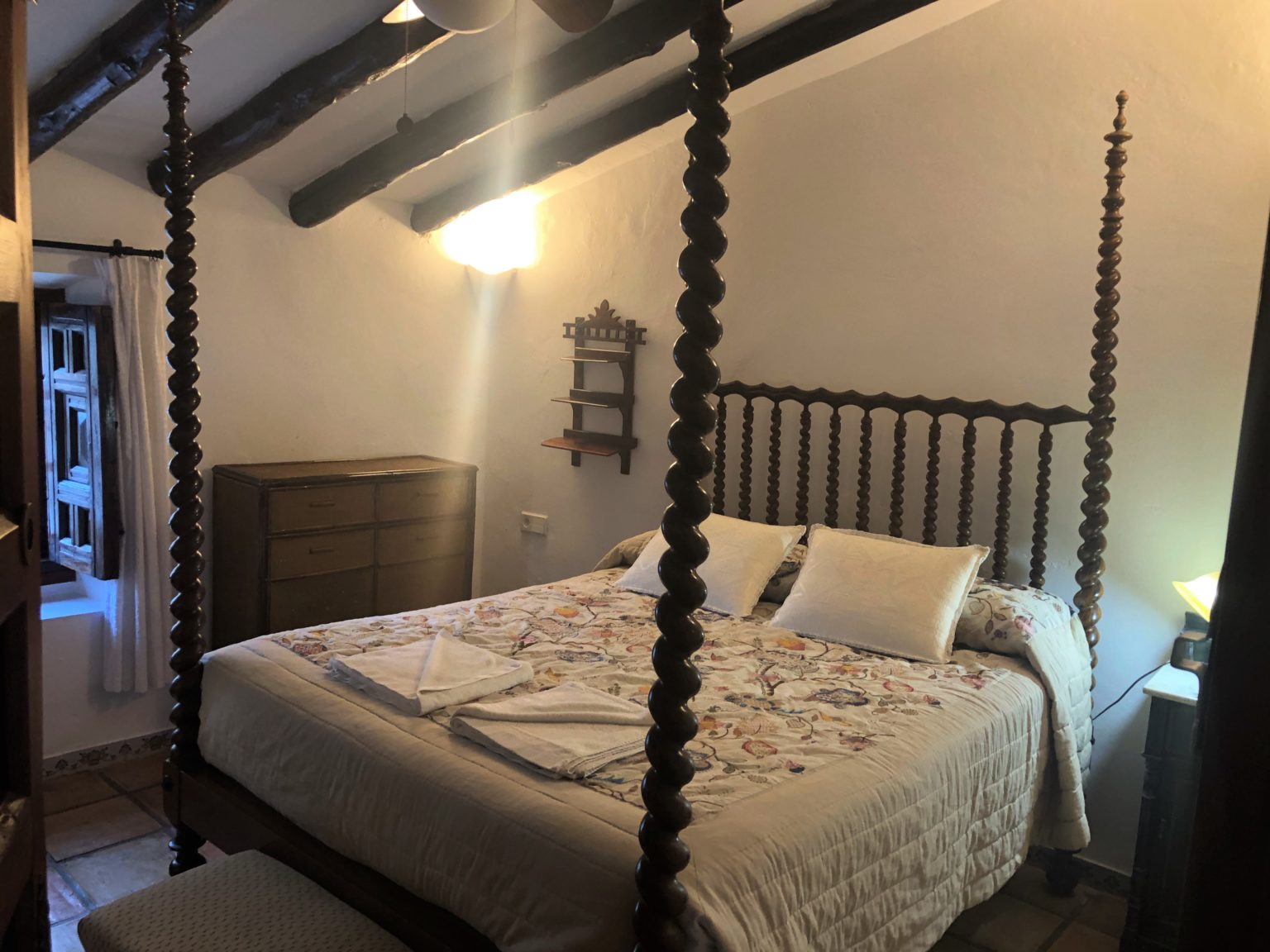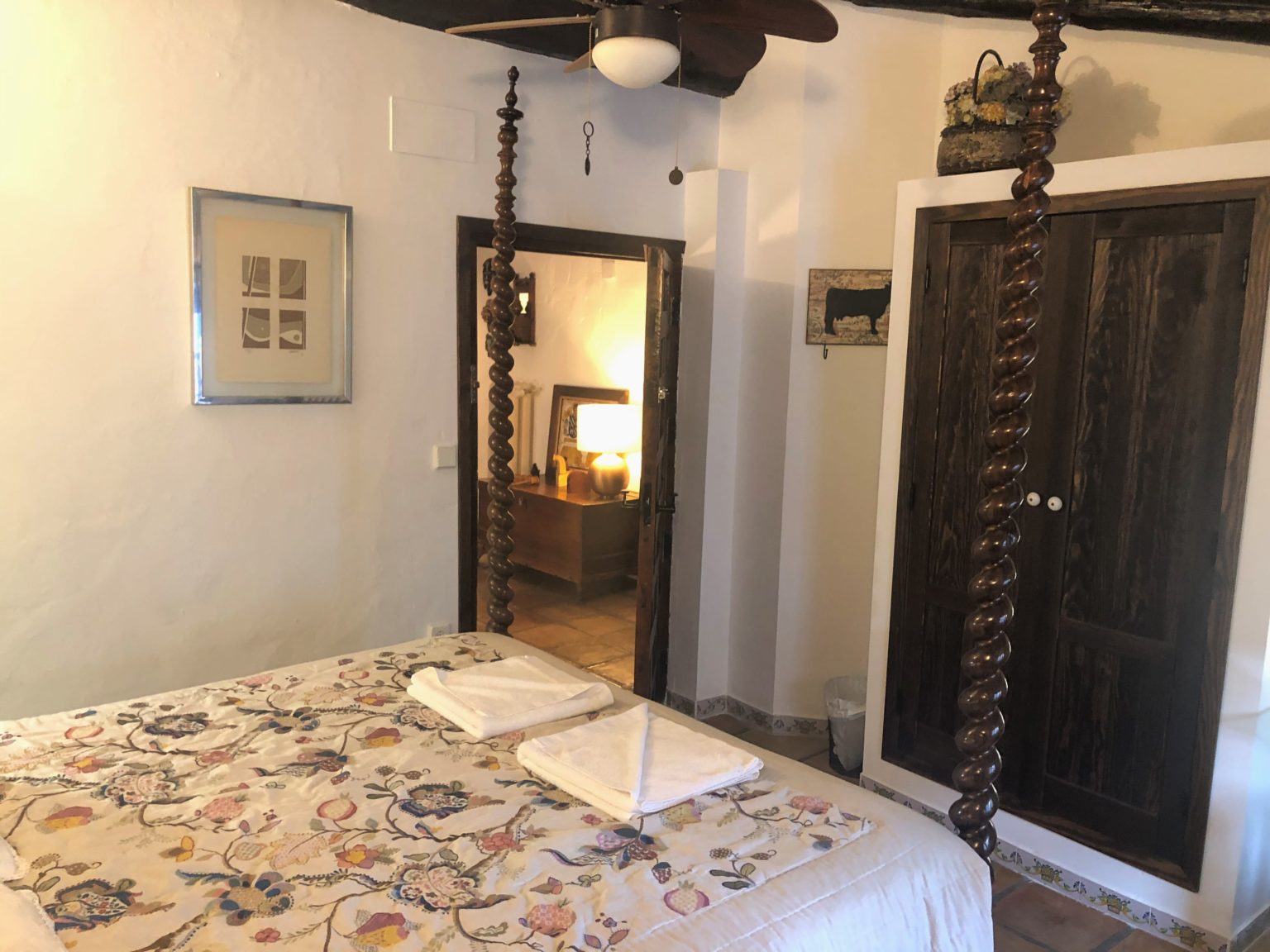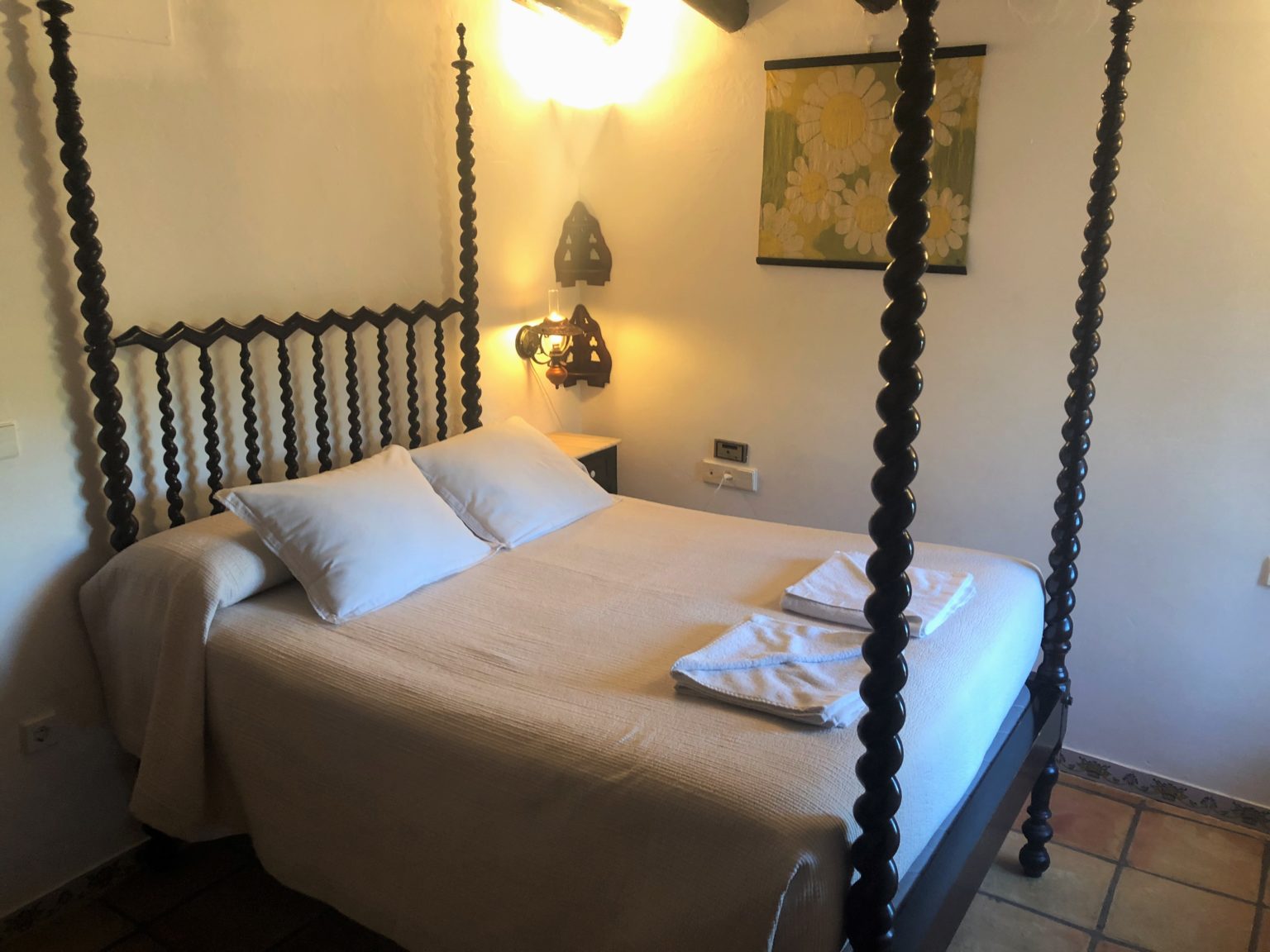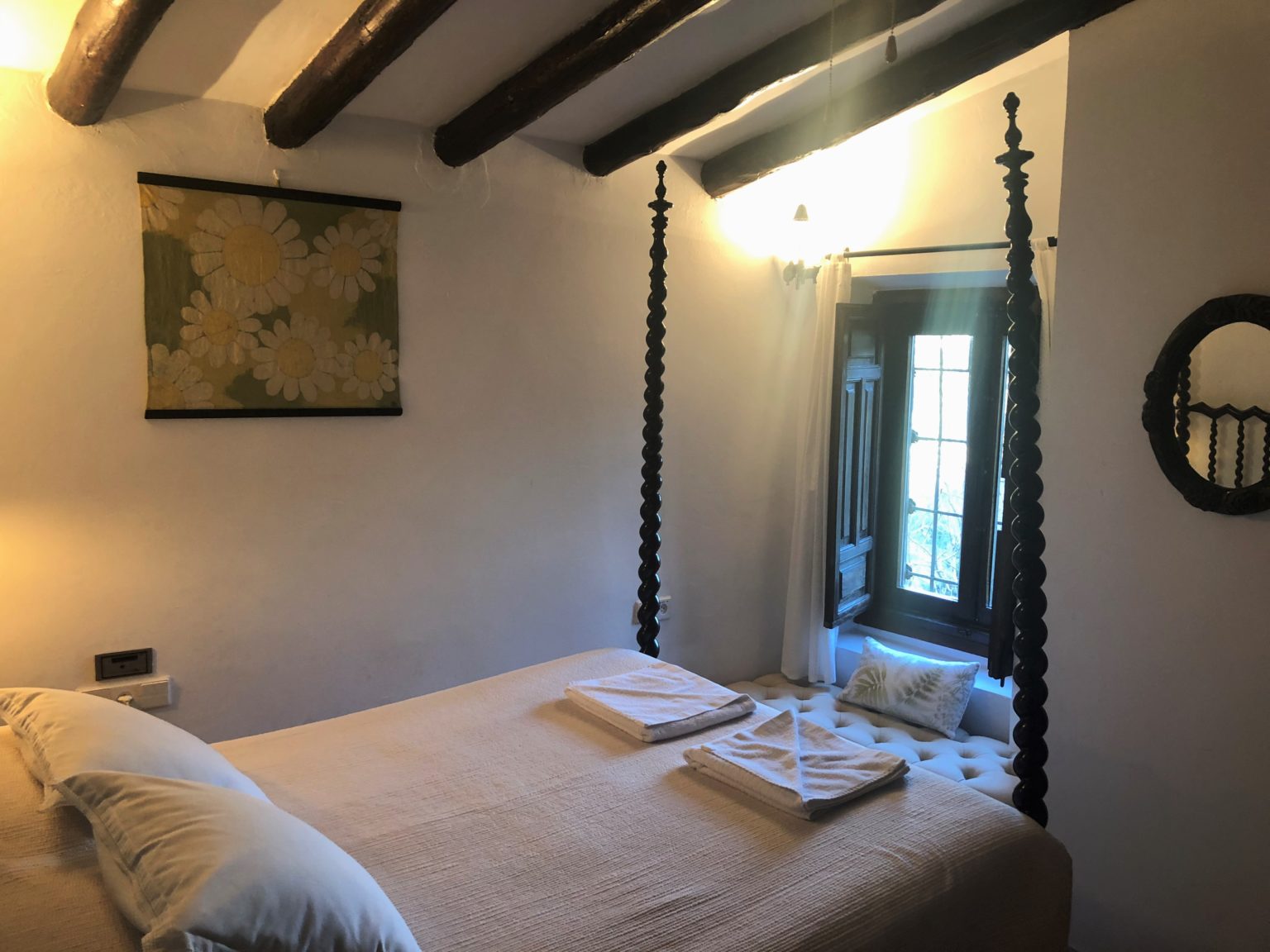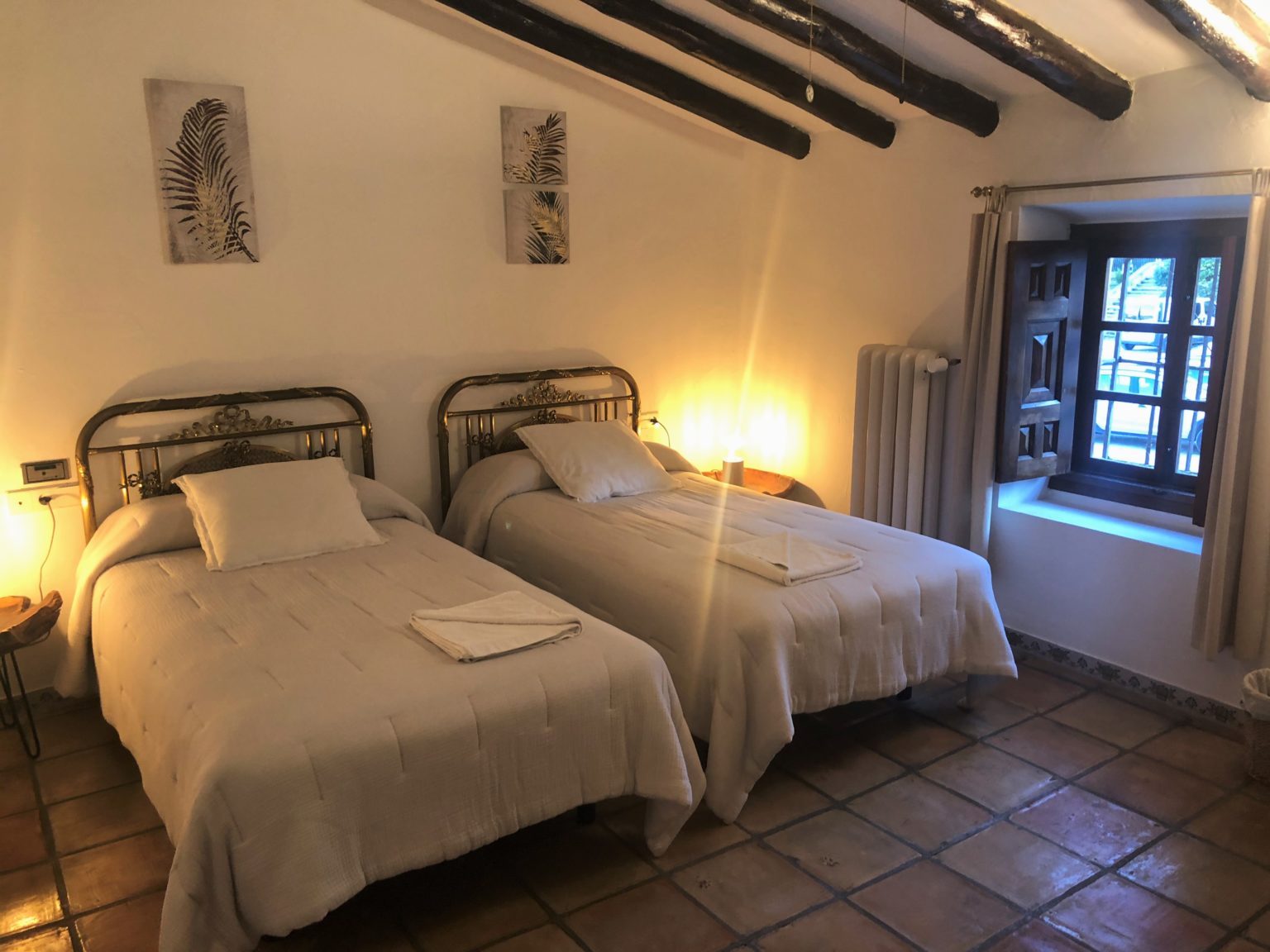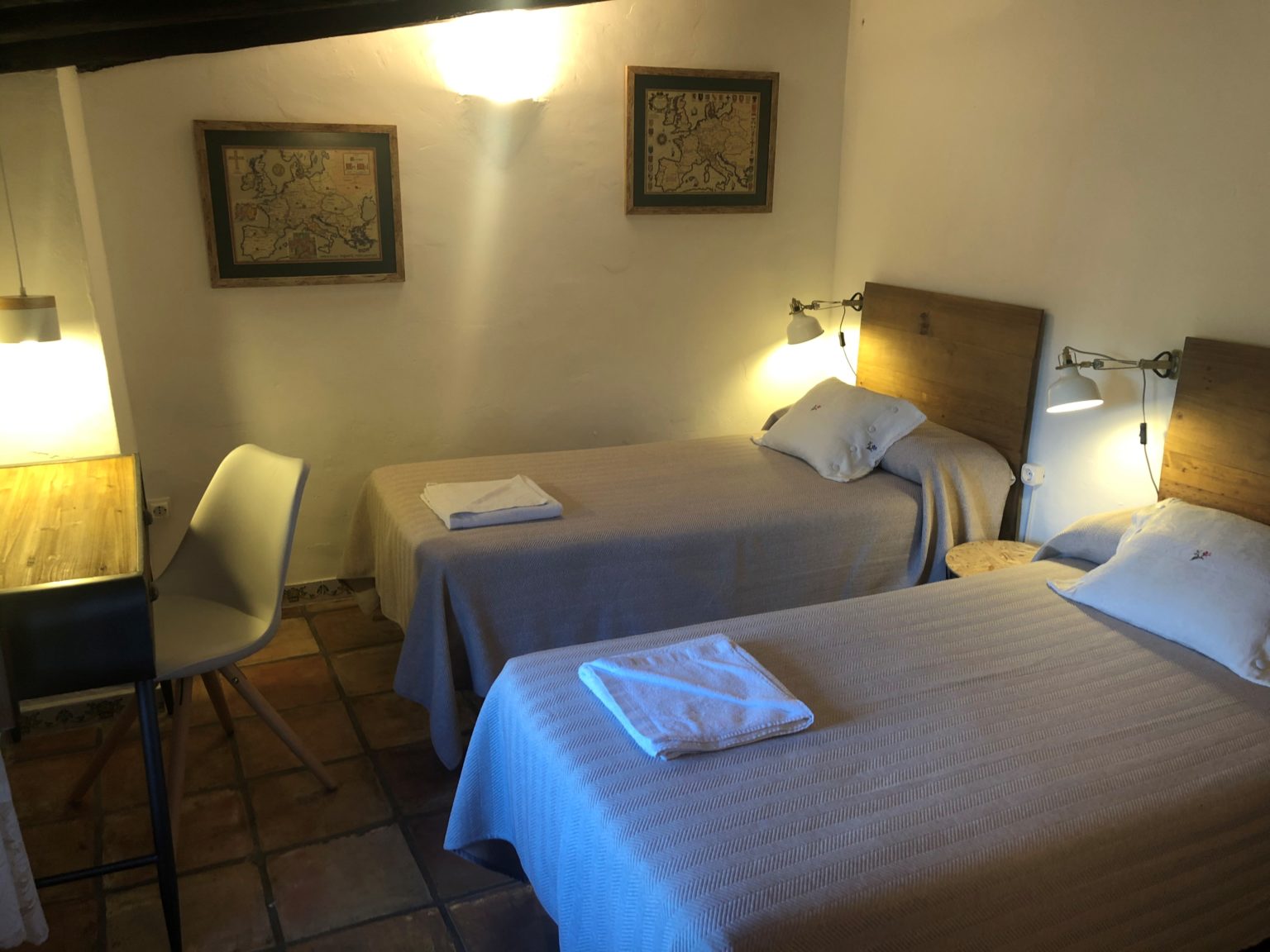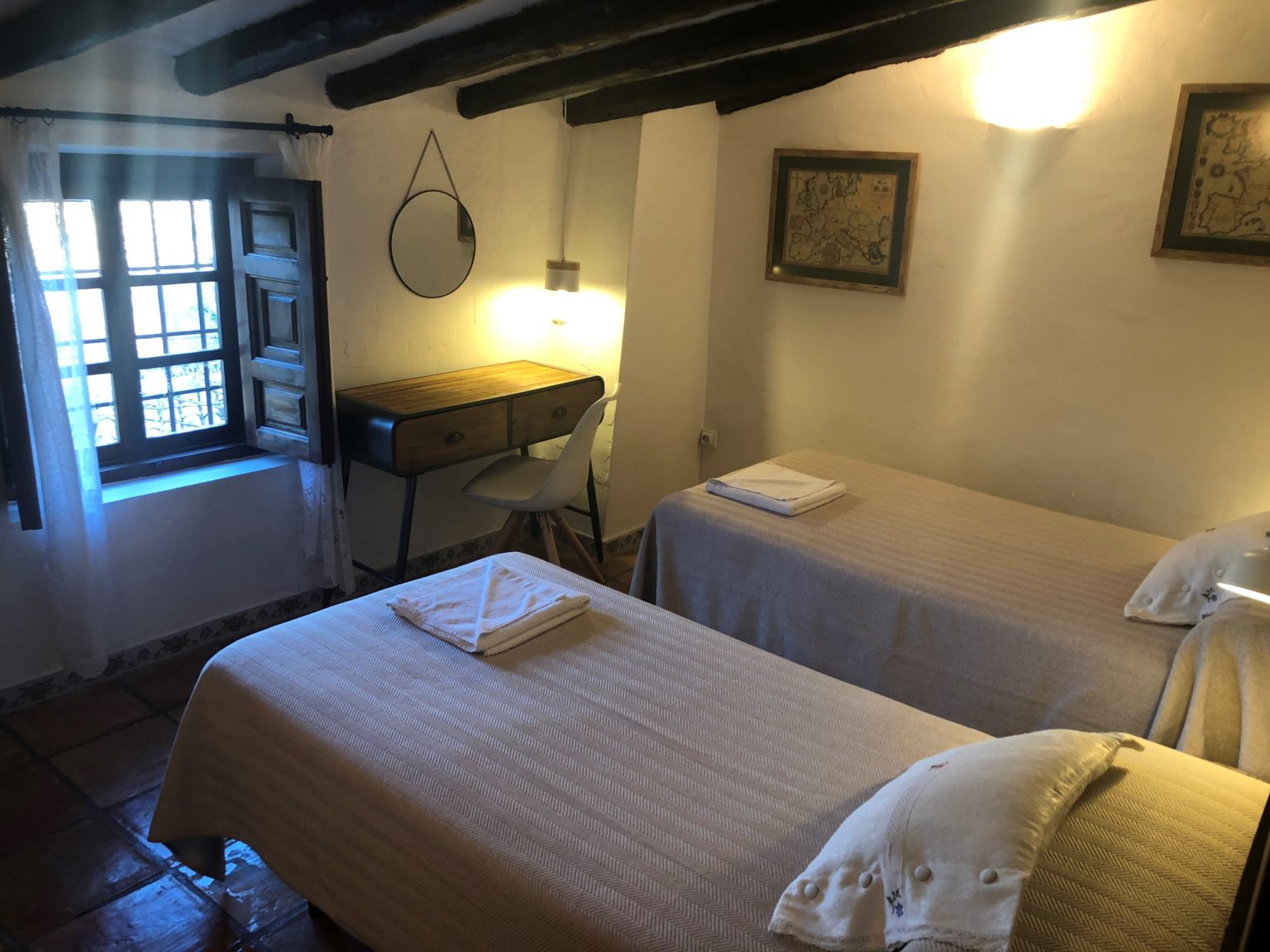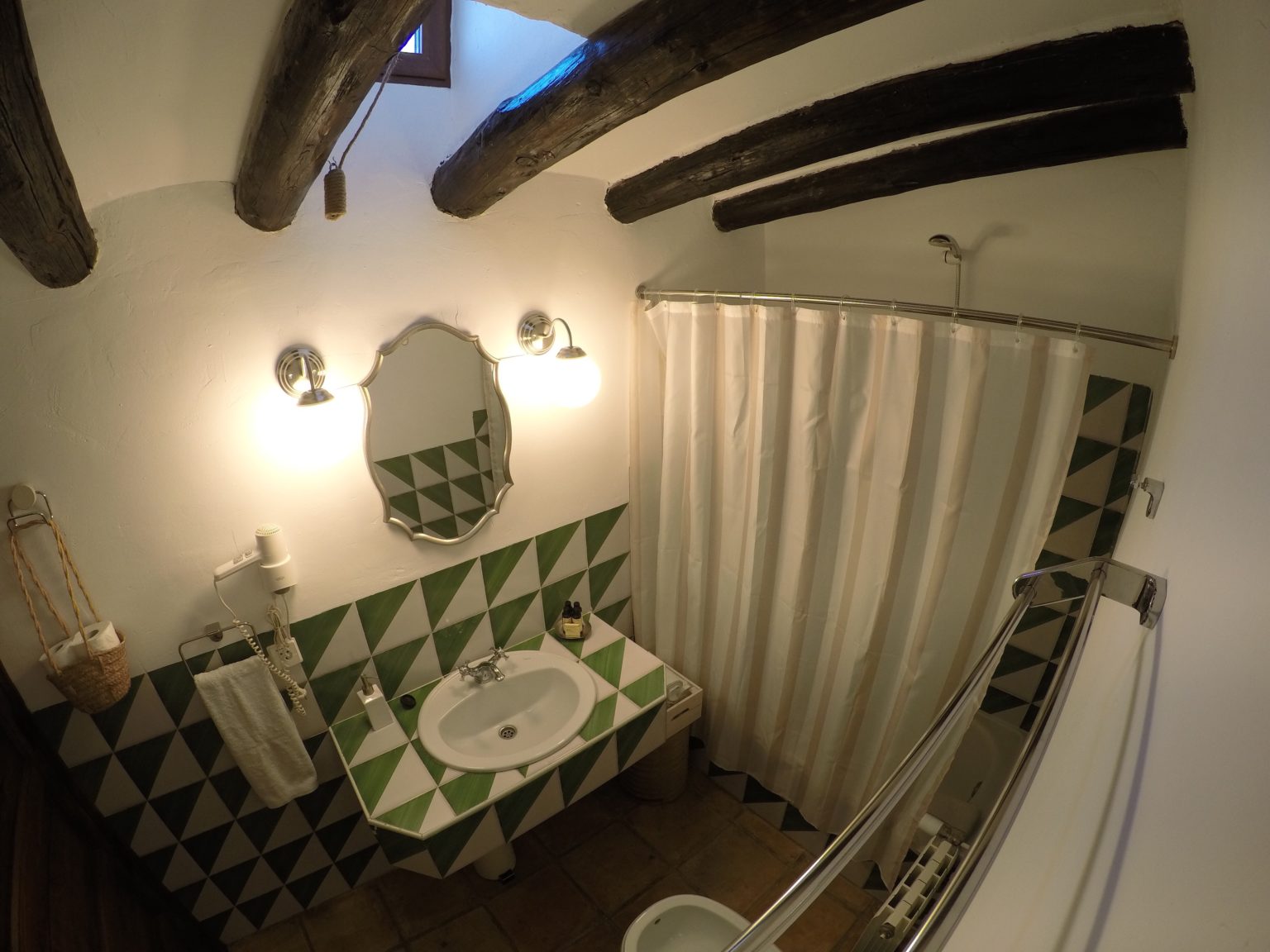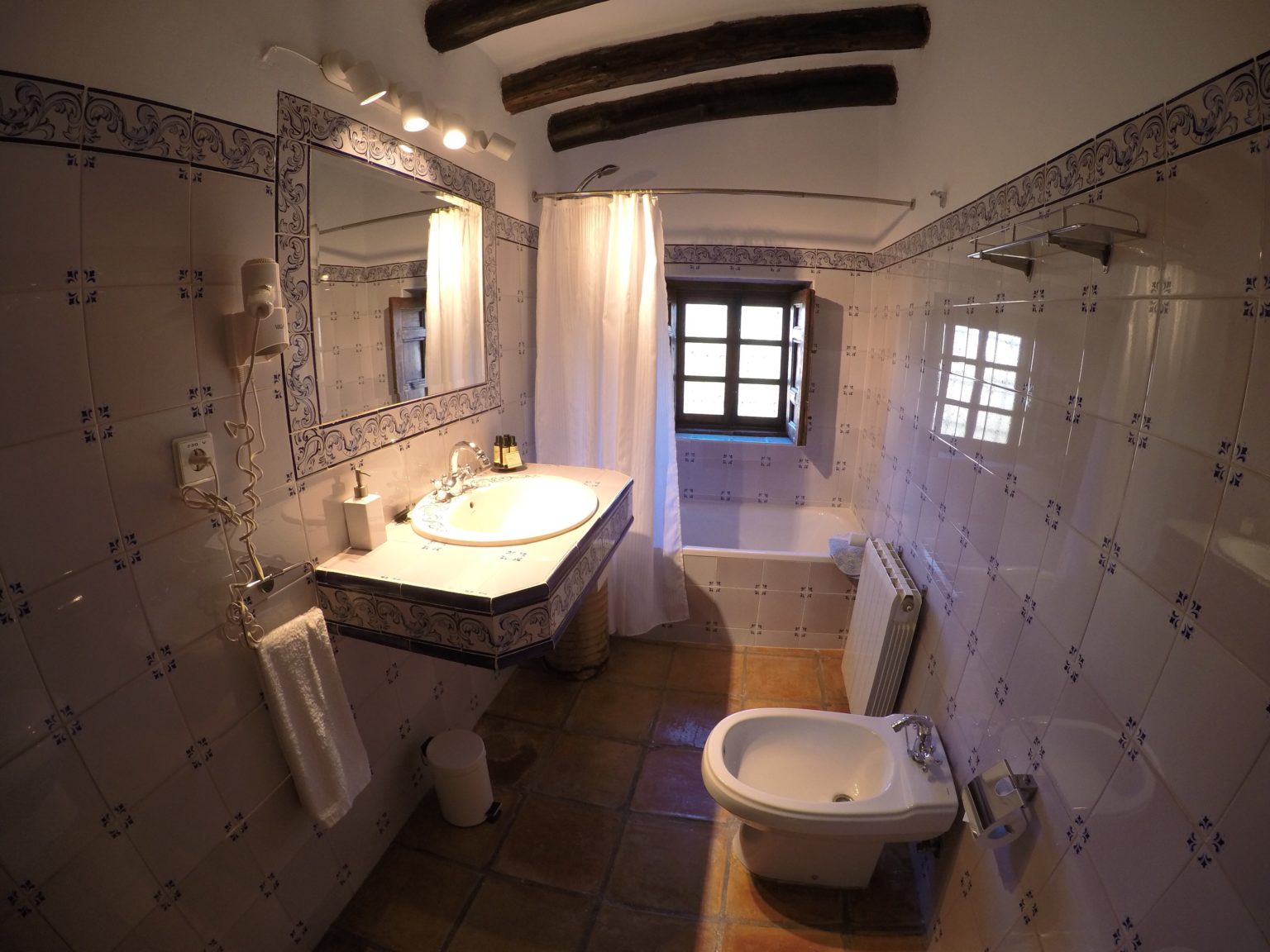 Living room, Kitchen and Dining room
Two large areas make up the living room. On the one hand, three comfortable sofas invite you to a pleasant stay by the fireplace. On the other side is a space with television that allows different environments.
The fully equipped dining kitchen allows you to cook and enjoy a family meal with all the necessary details.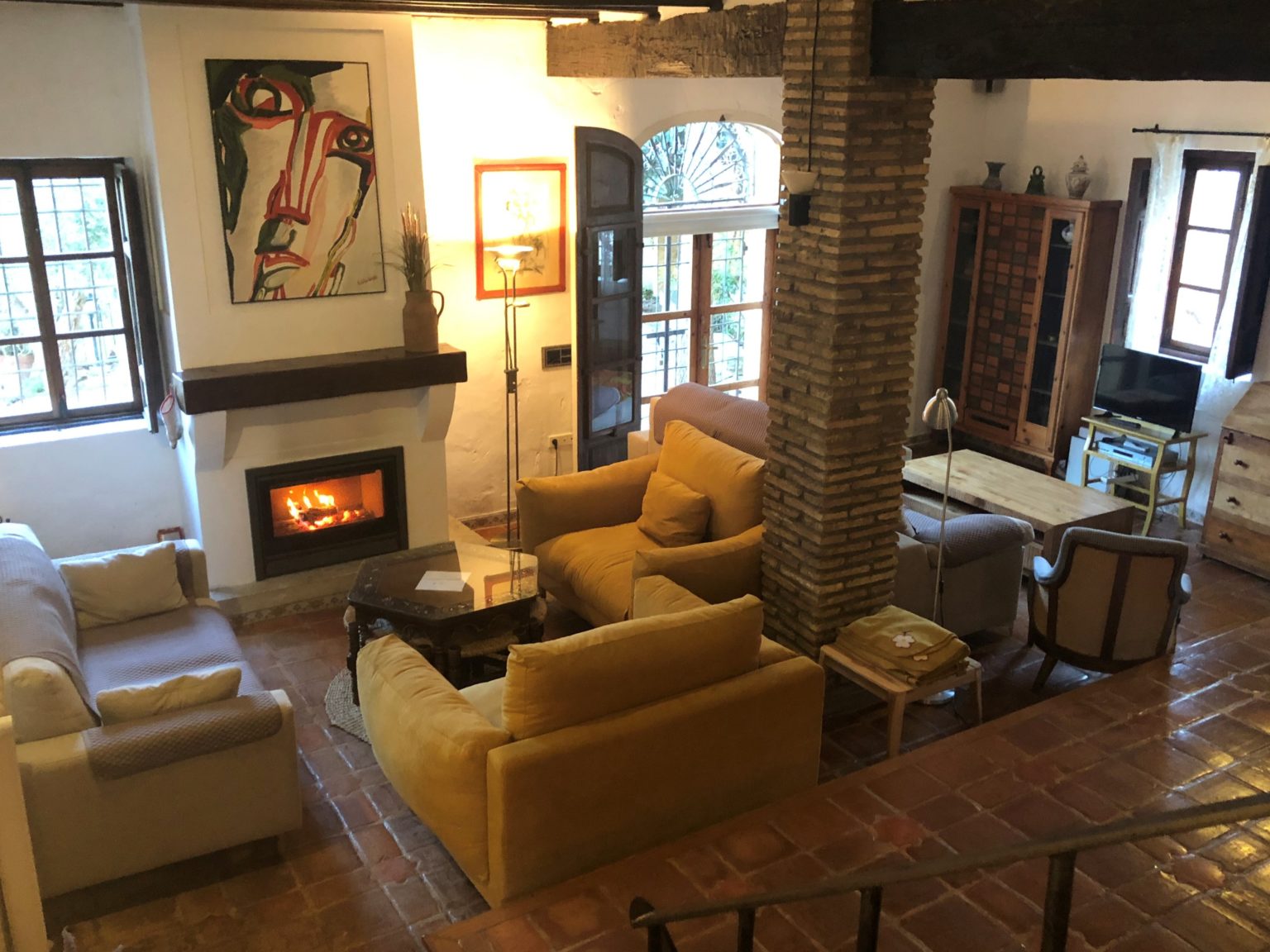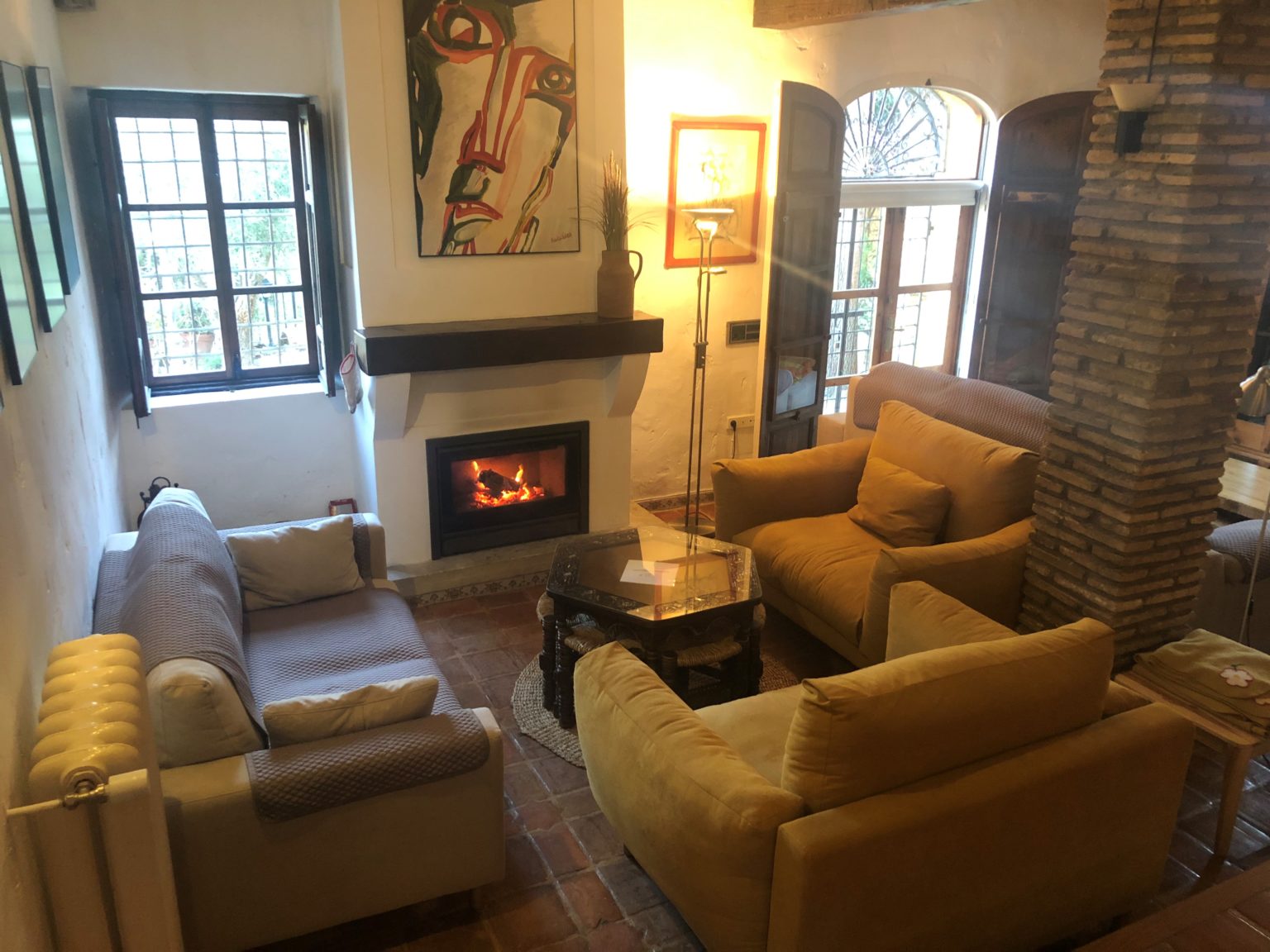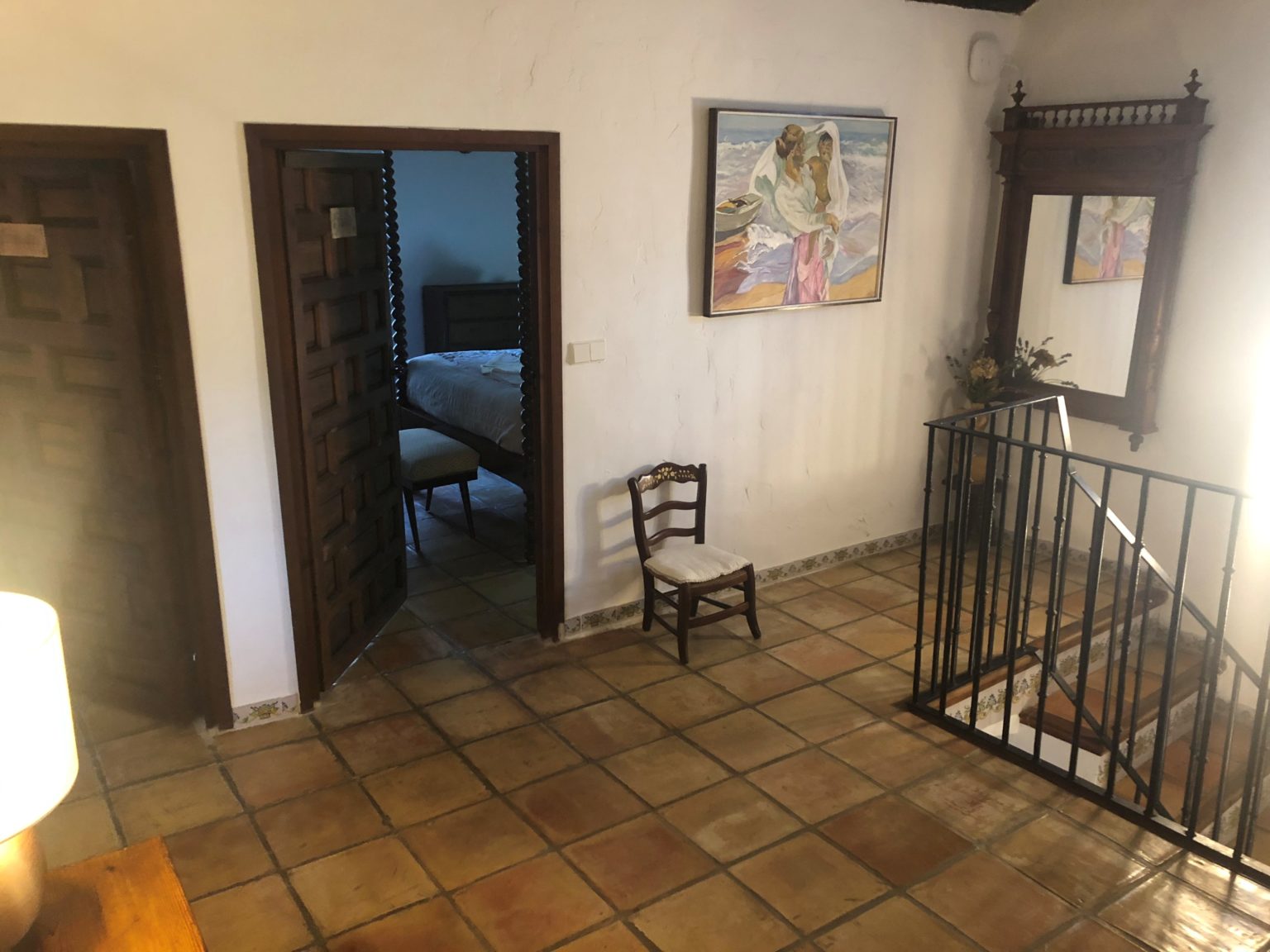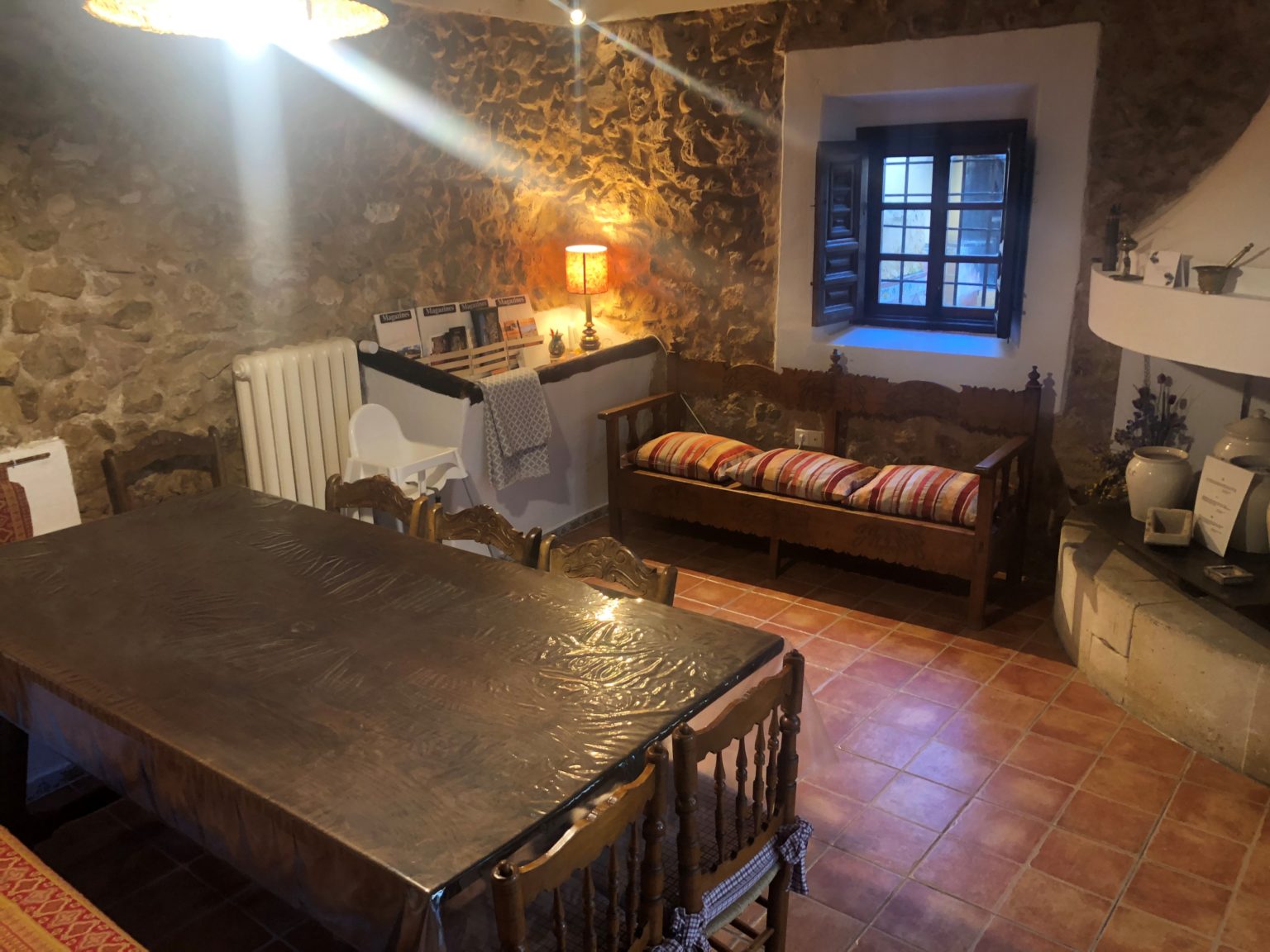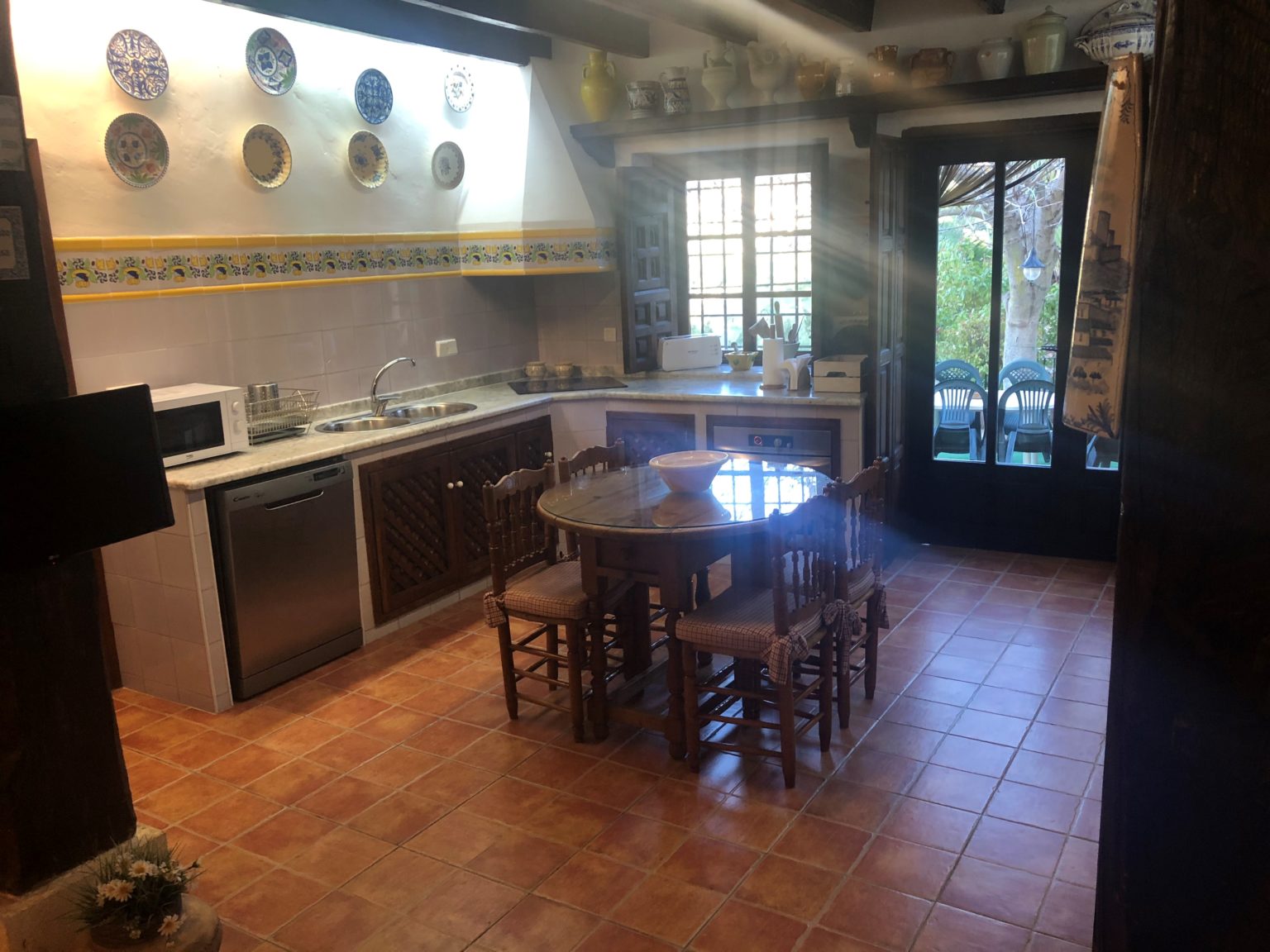 Yard
Different areas form the garden, allowing you to rest peacefully while enjoying nature or cooling off with a swim in the pool while preparing a barbecue.